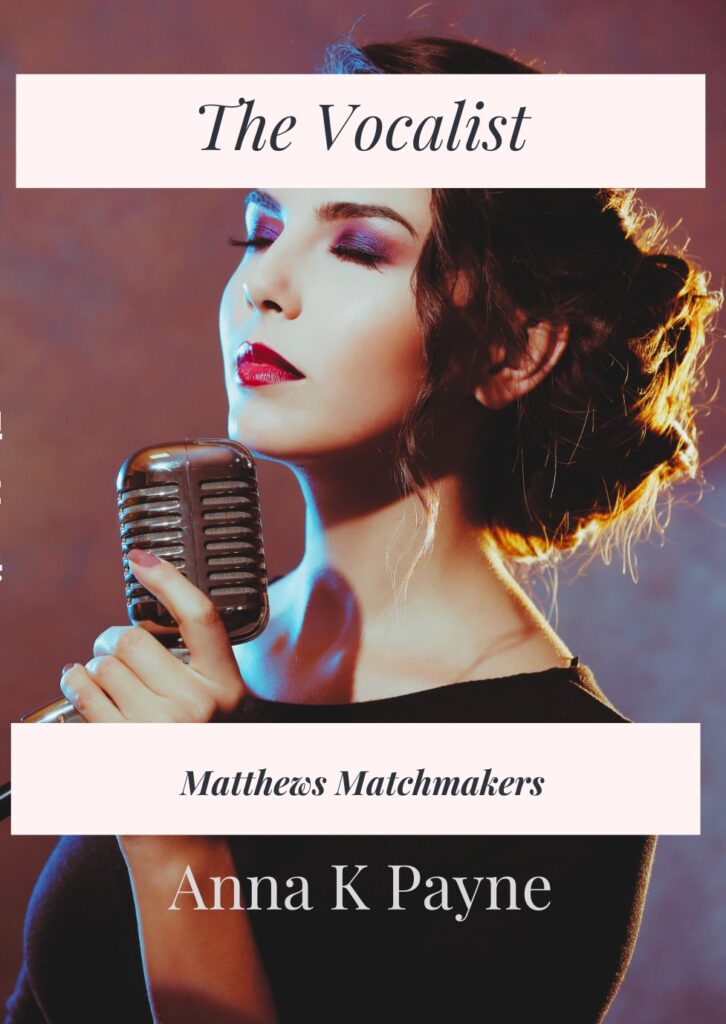 Introducing the vocalist: She loves music and makes her living by it. Named by a missions-centered couple, Miracle, Heaven, and Journey bear the marks of missionary children. As the oldest, Miracle feels duty bound to bring happiness to her siblings. Her new job at Matthews Matchmakers allows her to set up dates for Heaven.
Heaven has worked hard to build her vocal student roster and has supplemented her living by doing voiceovers for Hollywood. She lives alone in her Auntie Em's house, left for Heaven in her aunt's will. But, she does have George for company. George is her rough and tumble cat.
Heaven somehow attracts the attention of a stalker who seems to be escalating. She becomes aware of the stalker and starts letting people back into her life. And, in spite of Miracle's dates, Heaven finds love.
Introducing The Vocalist
This first book in the Matthews Matchmakers begins the journey through the unique staff at the matchmaker firm. Meet each of the matchmakers and explore the mystery behind Alessa's husband's murder.
Read The Vocalist now on Kindle Unlimited. Learn more about the book here.